It can be challenging to determine which side tasks in Final Fantasy 16 are worthwhile to complete merely by glancing at them. The majority of FF16's early sidequests are time wasters that lead the player after useless goals with worthless prizes.
The player has been trained to expect disappointment, even though the side quest situation does improve later in the game, particularly with the addition of more difficult Notorious Marks on the Hunt Board. As a result, they can end up skipping side missions that don't seem particularly intriguing. Since side quests are missable, this can result in them missing out on some features.
Yet, there are numerous side tasks in Final Fantasy 16 that are lucrative, whether in terms of the equipment, unlocks, or plot advancement they offer. One difference is that side missions that provide brand-new features or objects, such weapons, always have a separate mark on the map: a plus sign inside the green pin. Although players should always give these priority when they appear, they are not the only side quests that are worthwhile.
1. The White-Winged Wonder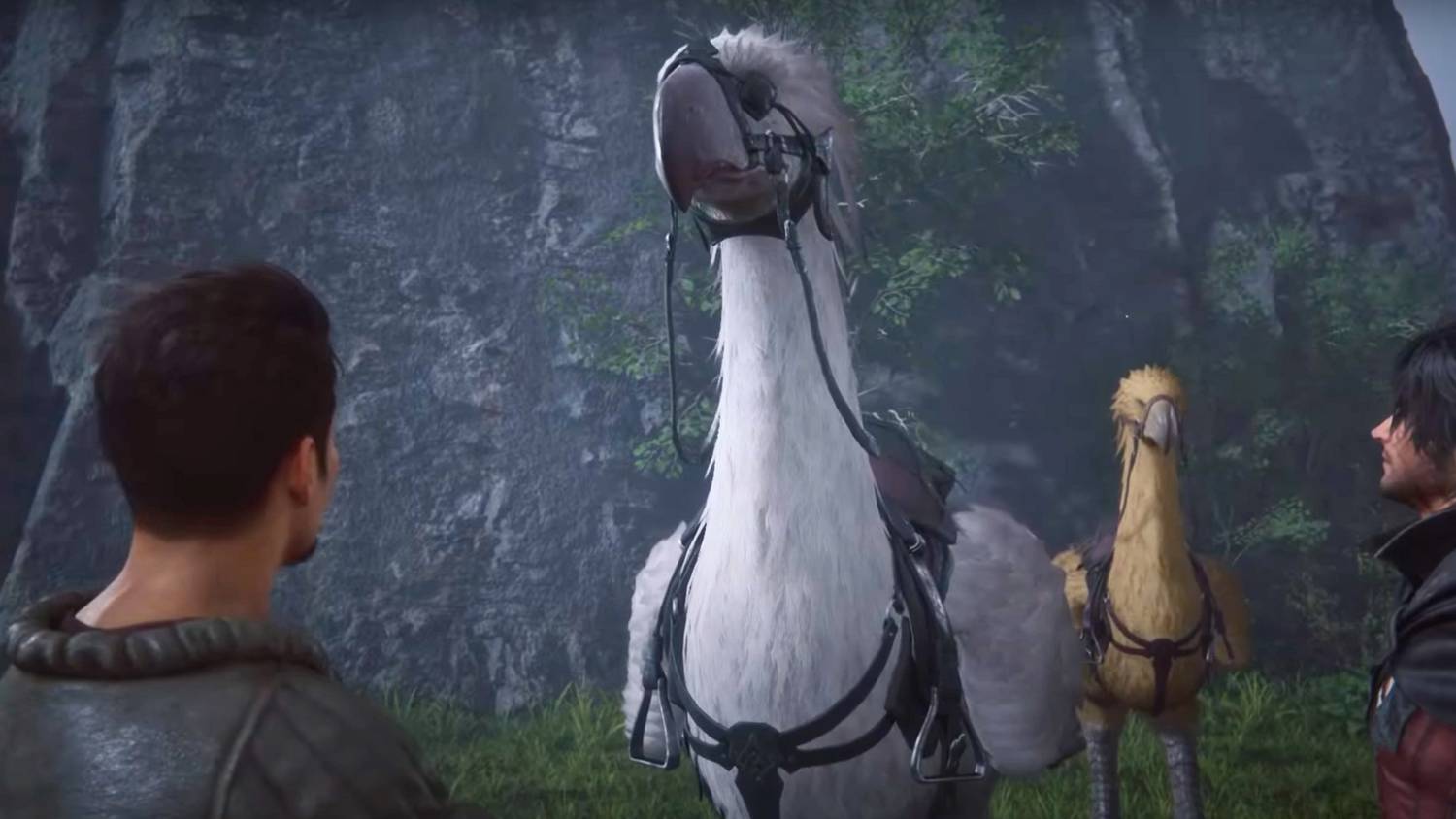 In Final Fantasy 16, "The White Winged Wonder" unlocks Clive's Chocobo. These oversized chickens from Final Fantasy are a mainstay, serving the same purpose as horses do in just about any other fantasy work. Ambrosia, Clive's trademark feathery companion, can assist you avoid unwelcome chance meetings. Players only need to accept this quest near Martha's Rest during "The Gathering Storm," a primary story objective, in order to obtain Ambrosia's tack. Players will encounter Ambrosia and her flock after following the trail of white feathers, and they must protect them from poachers. Gamers should finish this immediately away because failing to do so would prevent them from having a Chocobo for the remainder of the game.
2. The Root Of The Problem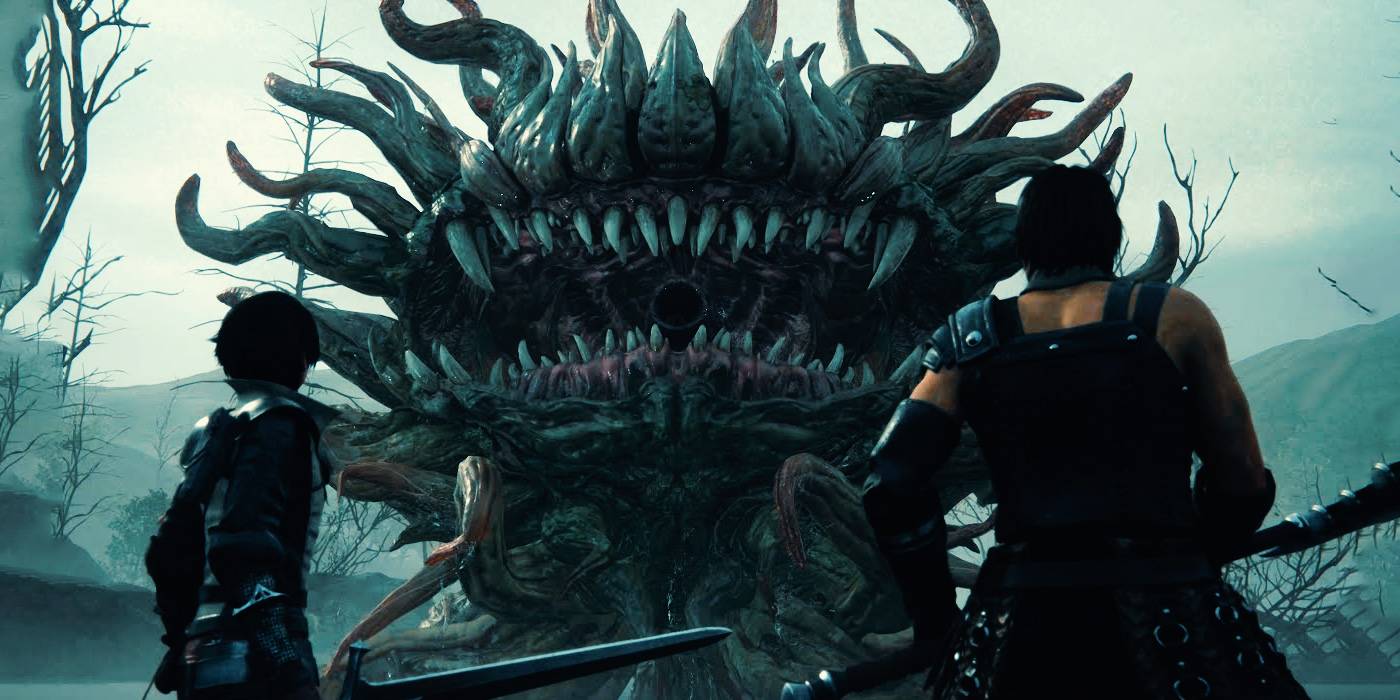 In FF16, this mission increases the amount of Health that potions and high potions recover. Chief botanist Nigel grants the first, "The Source of the Trouble," in the Hideaway. He needs the Morganbeard plant's blossoms in order to create more strong therapeutic poultices. A small group of Goblin Gardeners will approach players in Sorrowise, west of Martha's Rest, if they follow the map point there. The yellow blossoms can then be harvested. In order to further advance their potions, players must kill FF16's enormous carnivorous plant Carrot in the quest "Dear Sir, Can I Have Some Morbol."
3. Weird Science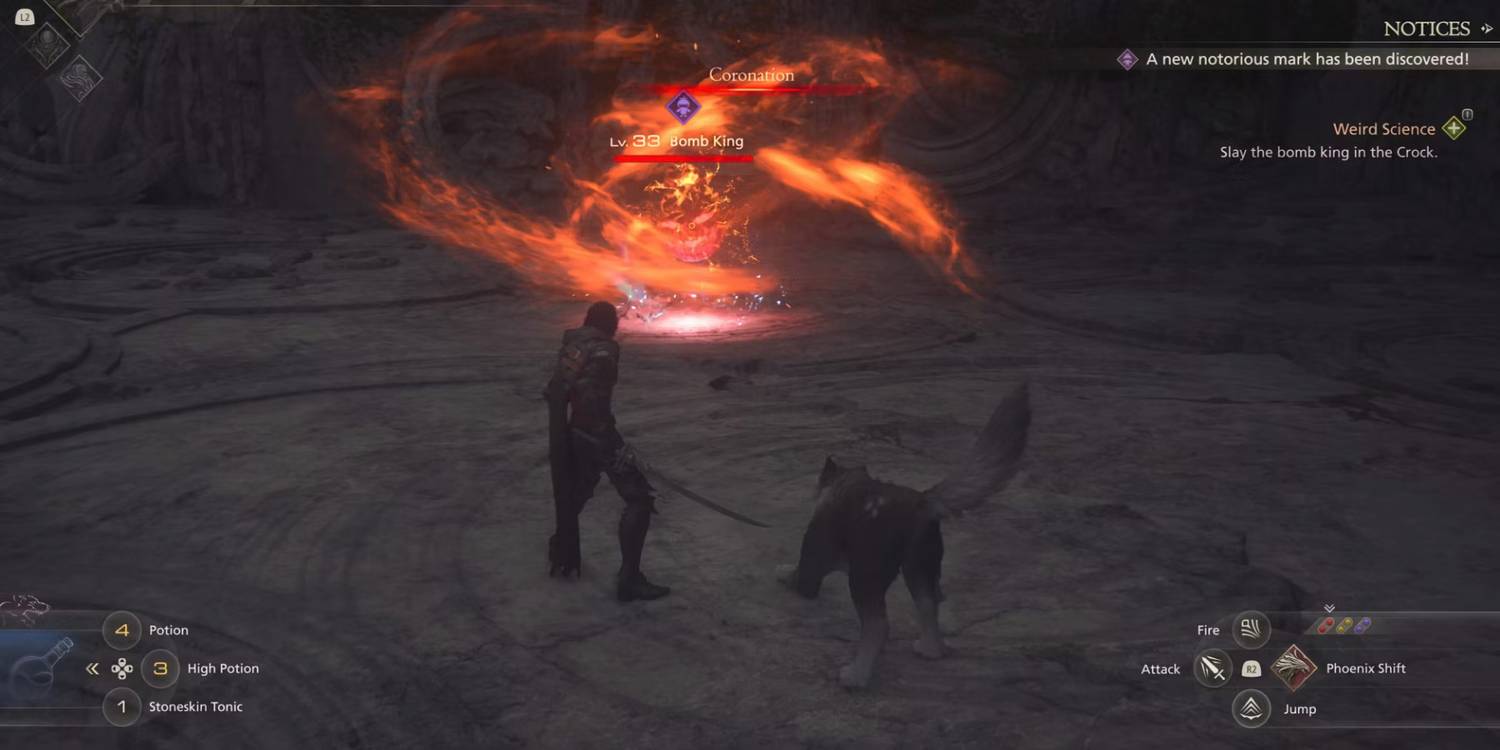 Even after increasing potion potency twice, there's another way to upgrade Clive's healing capabilities in FF16. That comes in the form of the side quest "Weird Science," which increases the capacity of potions he can hold in his inventory. This quest is granted by Owain, an engineer in the Hideaway, who sends Clive after a Bomb King. It's not a particularly difficult fight; players just need to avoid the Bomb King's fiery bursts, especially when it begins casting the self-replicating spell Witan. This quest is later followed by "Even Weirder Science," which sends Clive to several corners of the map in pursuit of Spherical Echoes for an additional potion capacity upgrade.
4. Blacksmith's Blues Quest Line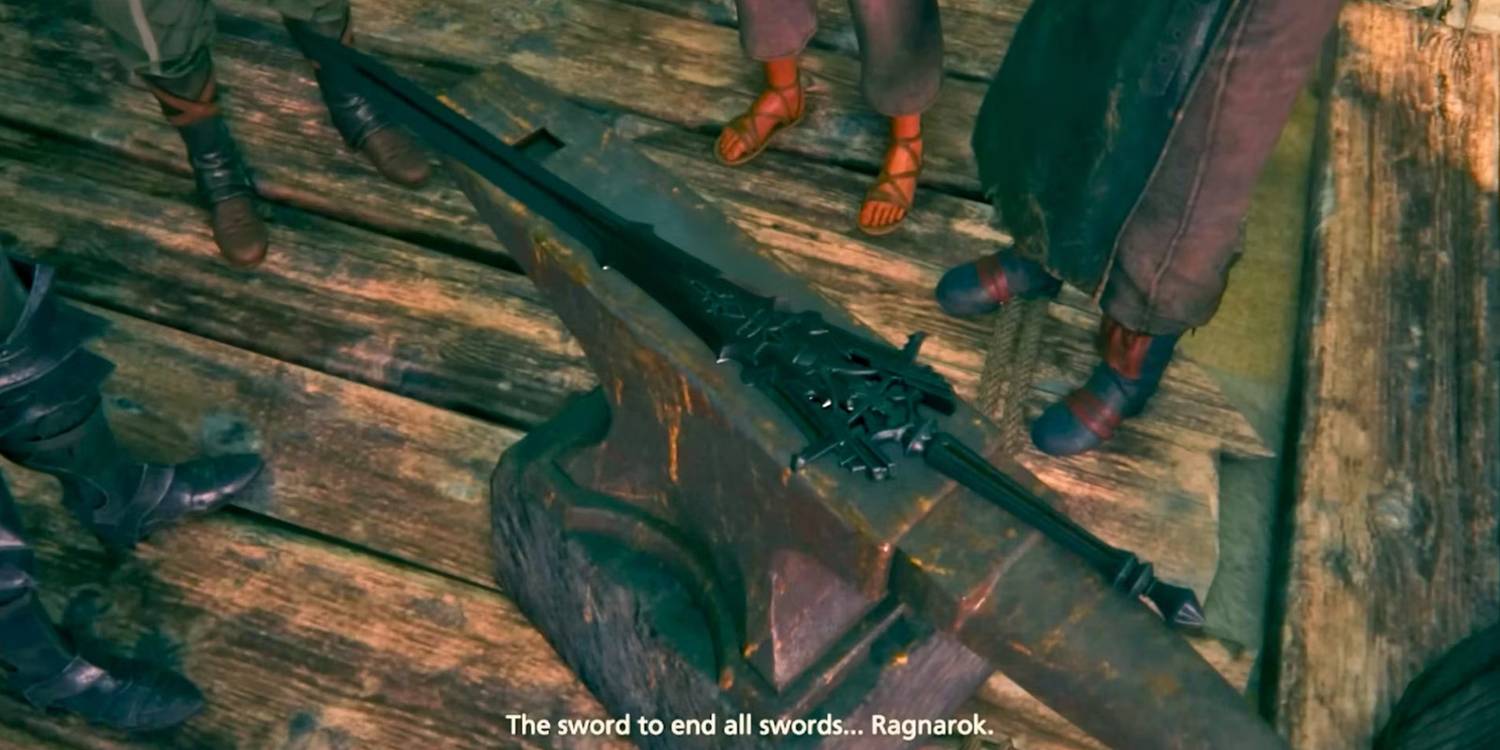 Throughout Final Fantasy 16 there is a four-part quest line called "Blacksmith's Blues." It takes a while to finish, but in exchange, players receive some of the best game equipment, such as the key to unlocking Gotterdammerung, the best weapon in Final Fantasy 16. August, who is concerned about the stoic blacksmith Blackthorne in the Hideaway, assigns all four of these assignments. These follow a similar format to the majority of other FF16 side quests: Clive must travel somewhere, engage in combat, and then return. He will receive item crafting recipes each time as payment. These are some of the best goods in Final Fantasy 16, therefore they are almost always worthwhile. The materials must still be collected by the players.
5. Under New Management Quest Line
Players of Final Fantasy 16 need both the ingredients and the blueprint for the legendary sword Gotterdammerung in order to assemble it. The majority of these resources are obtained through rewards from Hunts, but one of the three pieces of Orichalcum needed can only be acquired by finishing the quest "Under New Management II." Naturally, this means that when the first "Under New Management" task occurs, players should do it and talk to several of the area's inhabitants about a coming uprising. Afterwards, "Under New Management II" appears and asks users to join the Northreach neighbourhood watch. Players receive one piece of Orichalcum towards their objective for completing both tasks.
6. Laid To Rest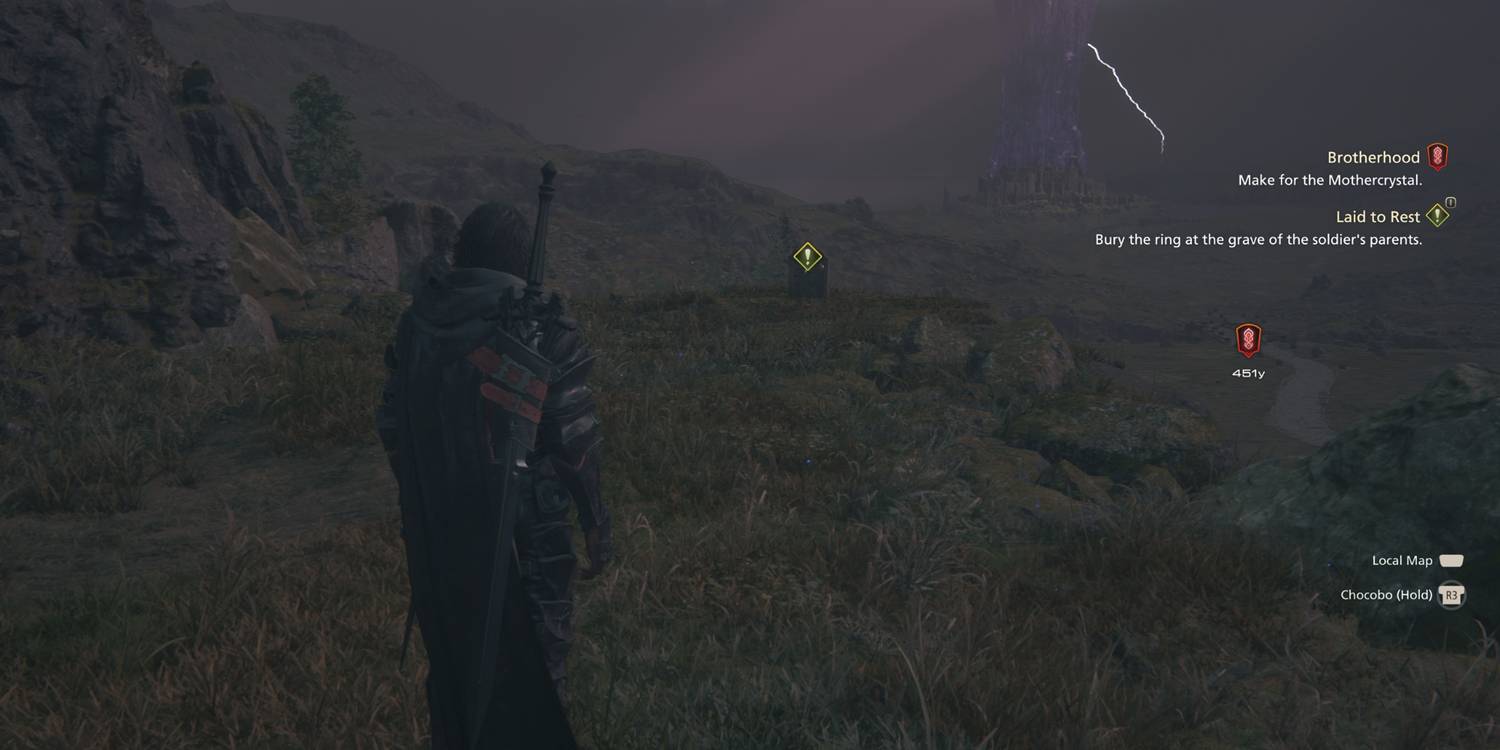 FF16's story moves at a breakneck pace, rarely stopping to consider how much tragedy it leaves in its wake unless the dead happen to be among the main cast of characters. "Laid to Rest" offers respite from that, being a meditative quest in which Clive is asked by a dying Royalist to return a family heirloom to his parents' grave. It amounts to a short walk to a cliffside memorial, set against a darkening sky. Clive will muse about the gravesite's beauty as lightning crackles around him. The material rewards are few, but the true appeal of this quest is the moment of quiet contemplation it requires.
7.Rekindling The Flame Quest Line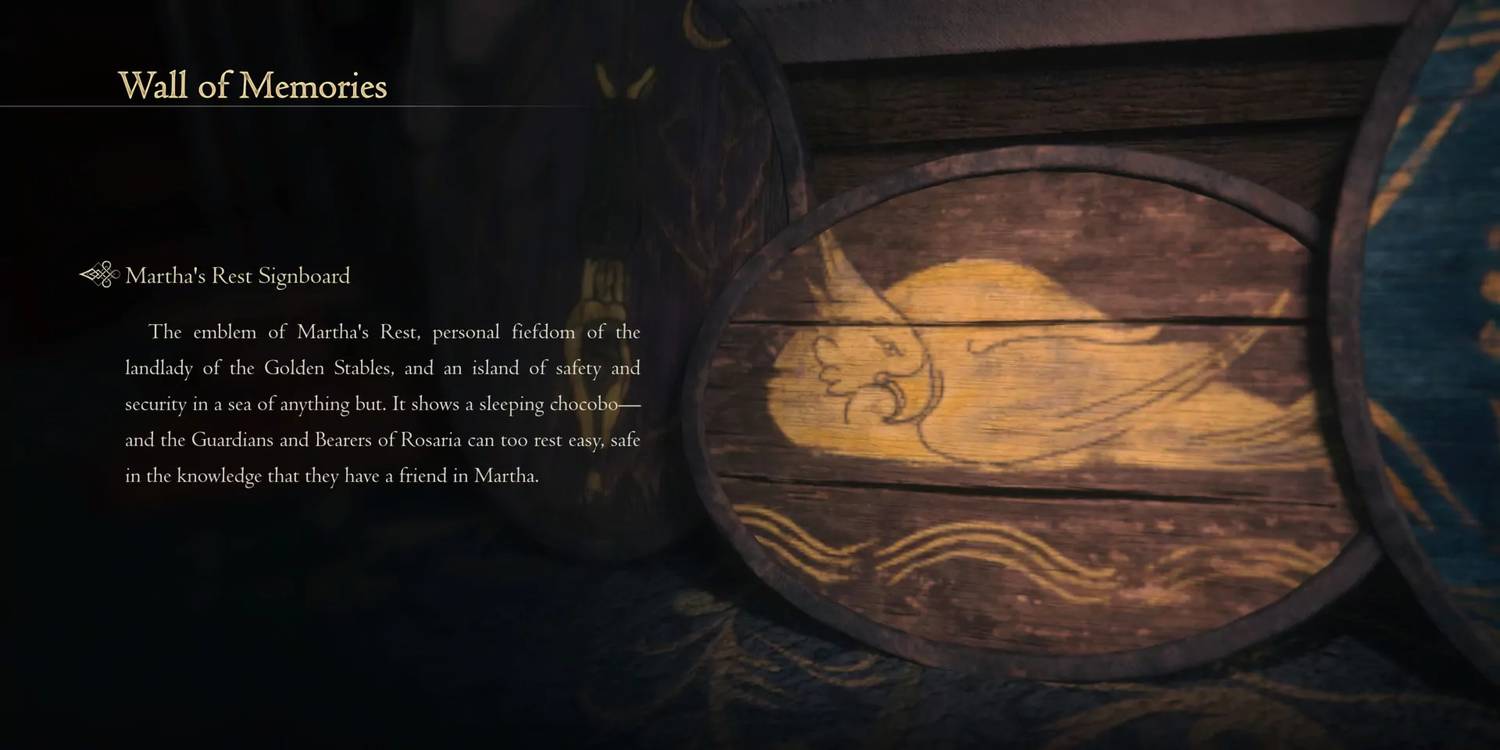 One of Final Fantasy 16's most endearing features is the Wall of Memories, which let players to follow their progress through the plot as they decorate a section of the Hideaway with trinkets and oddities related to the quests they've finished. The Martha's Rest Signboard, which features a bright yellow Chocobo peacefully preening its feathers, is one of the nicest trinkets players can get. Only after completing the two-part "Rekindling the Flame" quest sequence, in which Martha herself requests Clive to assist her in preparing the town of Eastpool for the arrival of Bearer refugees, is it possible to receive this. Collecting every curios results in receiving the "For the Hoard" trophy.
8. Payback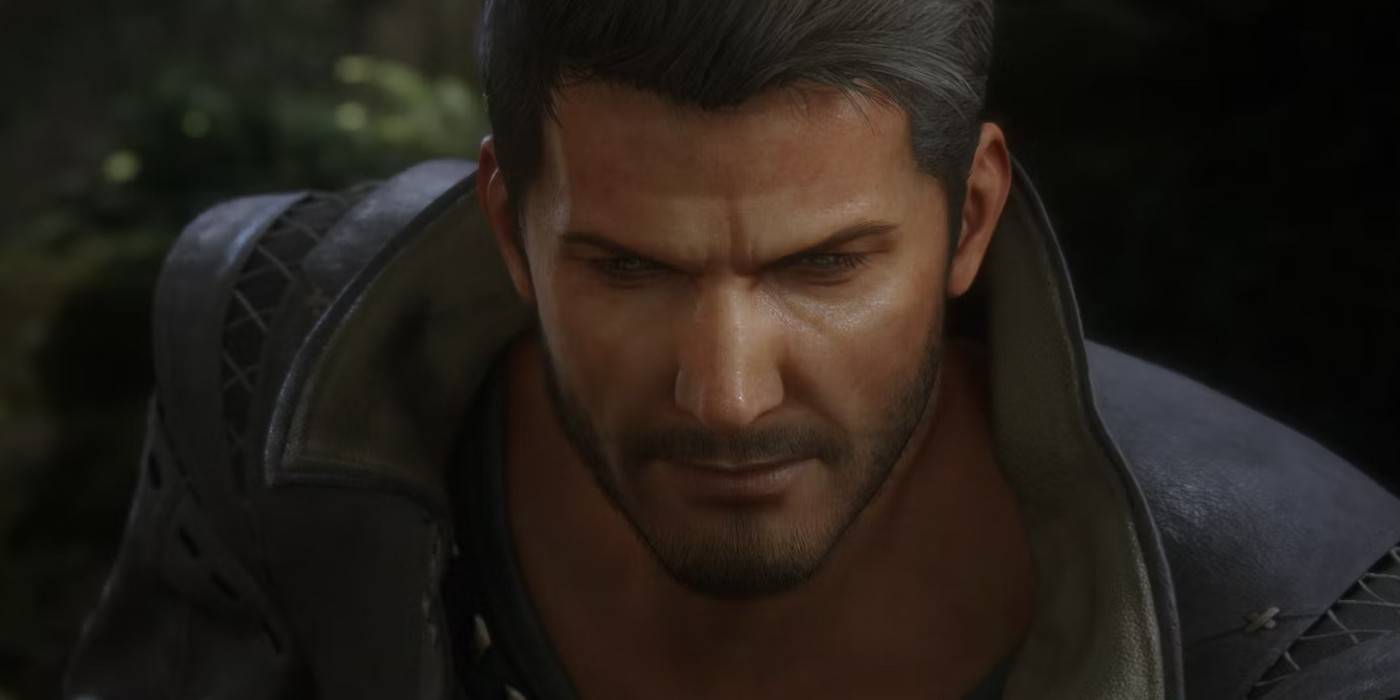 In "Payback," a rather simple fetch mission in Final Fantasy 16, a financial oversight leaves the Hideaway deeply indebted to Charon, Martha, and Isabelle. Gaute, the inept bookkeeper, requests that Clive make things right by paying the three debtors. In addition to learning more about the good deeds that Cid and his comrades do out around the Region, players will also gain insight into the connection between the founder of the Hideaway and his quartermaster, Otto, during the course of this mission. Players receive Cid's Goblet for the Wall of Memories as a prize, giving them a memento of Cid from Final Fantasy 16 to cherish.
9. For Great Justice Quest line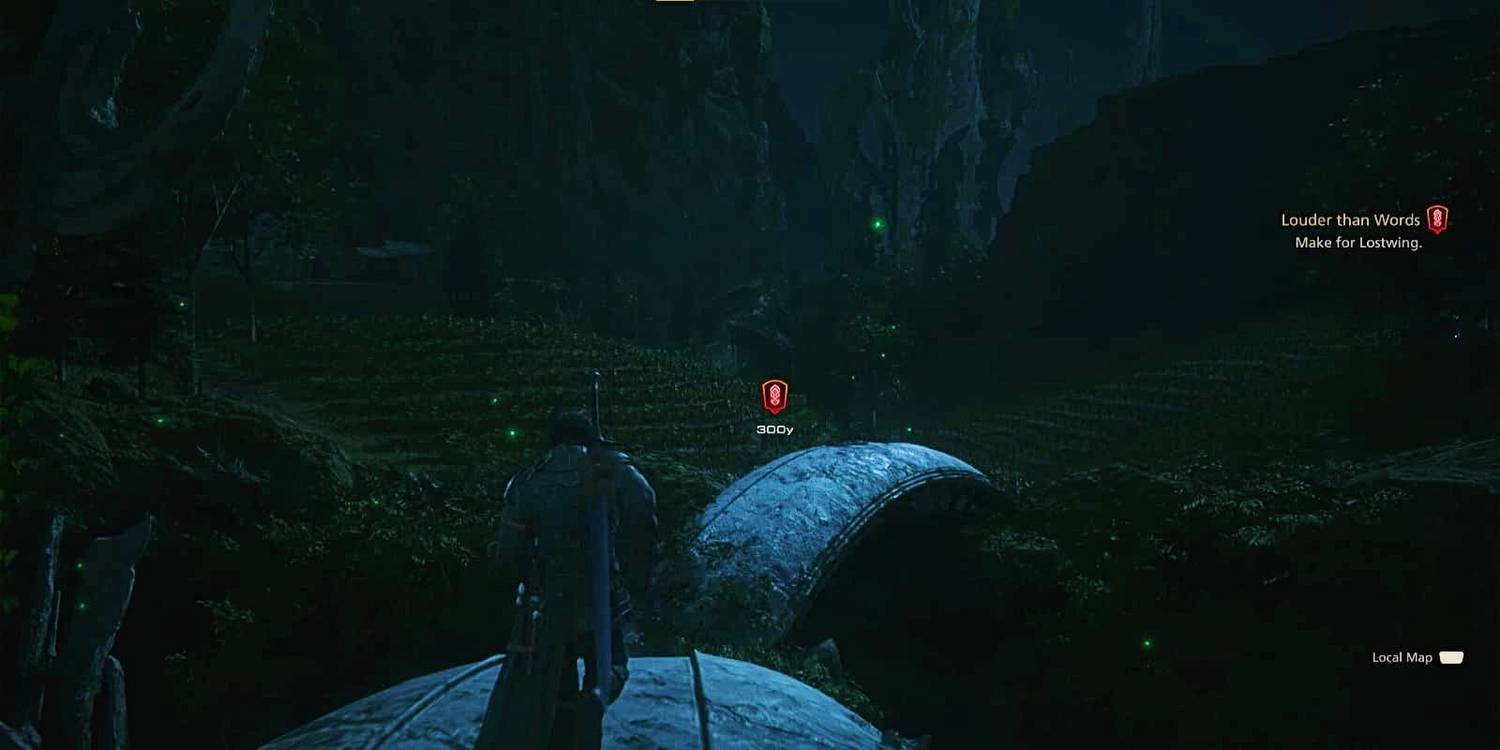 This pair of quests is mainly an excuse for players to spend more time lounging around FF16's most tranquil destination: the idyllic vineyards of Lostwing. "For Great Justice" has Clive defending the Bearer safe haven from Black Shields, after which the usually tight-lipped Quinten will reveal some surprising truths about his background. It ends with Quinten declaring war on the Shields, and "For Great Justice II" picks up where the first one left off, with Clive helping him stave off an invasion. The rewards are fine, but more importantly, completion unlocks the Holy Trumpitour Hunt. Completing that Hunt is necessary to get Scarletite, one of FF16's best crafting materials.
10. Where There's A Will
"Where There's A Will" is possibly the FF16 side mission with the single most significant impact on the main story, even if it isn't absolutely necessary for the plot to advance. In it, Clive learns of an artefact that essentially serves as his father's will and is forced to visit Tabor in order to locate it. Clive and Joshua are to look after one another, according to the late Elwin's dying wishes. The relationship between the Rosfield brothers, which is the emotional centre of FF16, is reinforced by this journey. The final poignant scene occurs when Clive discovers his father's simple burial.
While there are many side quests in FF16 that amount to nothing more than a waste of time, there are also many that players should not miss. Whether due to their stellar rewards, their brand-new features, or their implications for the story, these are some of the best side quests in the game. However, they're certainly not the only ones worth completing in Final Fantasy 16.
also read: Genshin Impact 4.0 Character Banners – Phase 1 & 2 Banners Leaked
Ref: screenrant