Recent updates from Google for Bard include numerous new features like support for regional languages, Google Lens integration, recent chats, and more. It's particularly intriguing to be able to carry on recent talks because Google saves them for the purpose of improving Bard and warns users that human reviewers may access them to enhance the experience. Also, Google requests that users not post critical or personal information on Bard. Also, we advise you to completely disable Bard activity and remove your Google Bard conversation history out of an abundance of caution. You wouldn't want someone to read your personal conversation with Bard, would you? To remove your Google Bard chat history, therefore, refer to our tutorial.
How to Delete Your Google Bard Chats
1. To delete your Google Bard chat history, open Bard (visit) and click the hamburger menu in the top-left corner.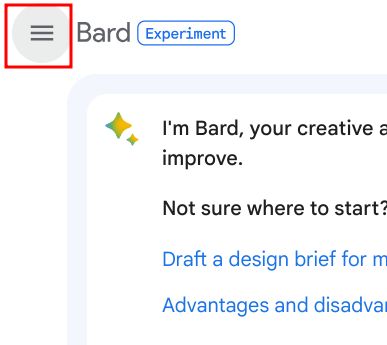 2. Next, you will find your Google Bard chats in the left sidebar.
3. Hover the mouse over the chat you want to delete and click on the 3-dot menu.
4. Now, select the "Delete" option.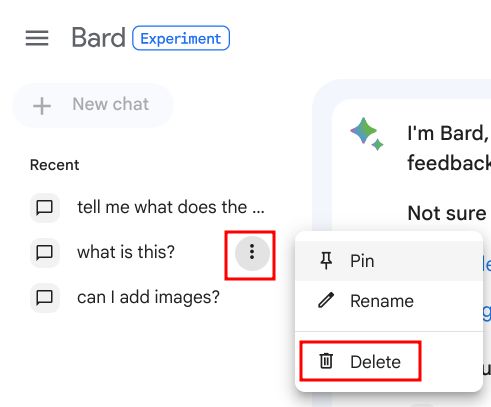 5. A dialog will now appear on the screen. Click on "Confirm" to delete the Google Bard chat.

How to Stop Saving Google Bard Activity Permanently
You can also change a key setting that will stop Google from saving all your Bard activities permanently. And here's how that works:
1. Launch Google Bard (visit) and click on the "Activity" button in the top-right corner.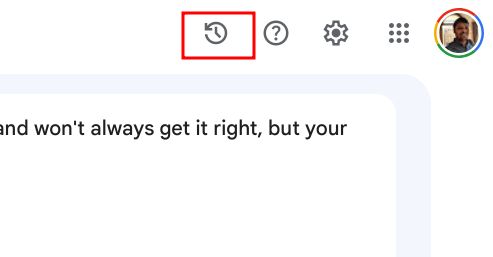 2. Next, click on "Bard activity".
3. Here, turn off the "Bard activity" toggle. This will stop Google from collecting your IP address, location data, prompts, responses, etc. while using Bard.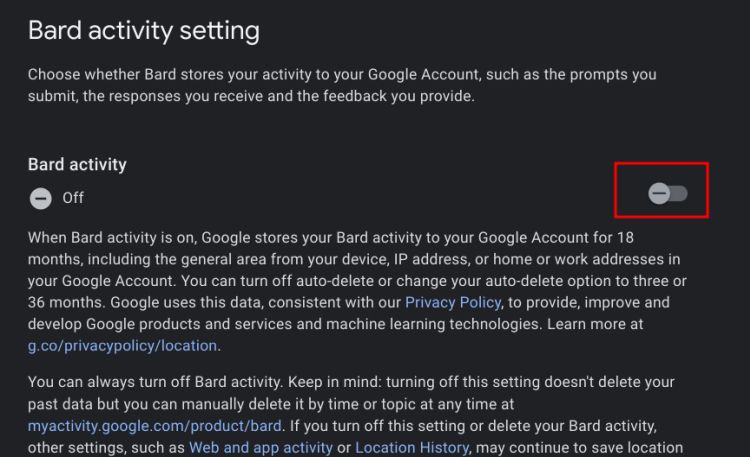 4. You can also delete all your existing Bard activity. Click on the "Delete" button.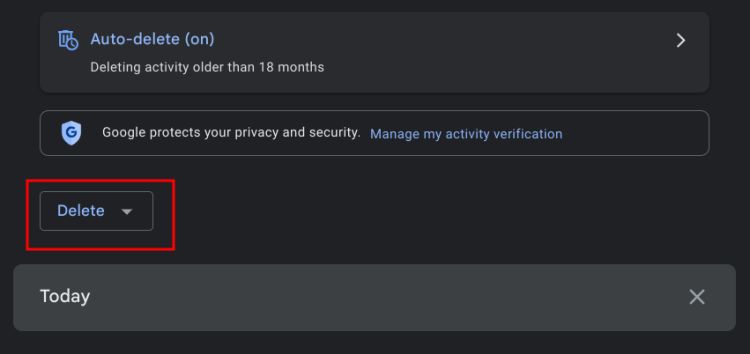 5. Here, choose "Always" to select all your Bard activity saved until now.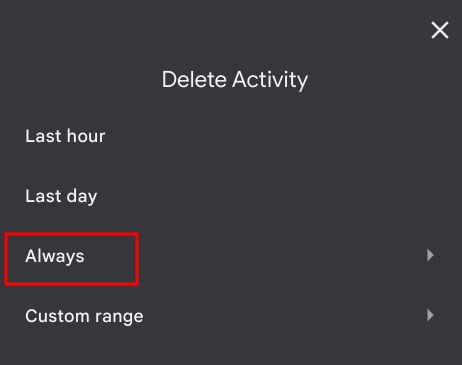 6. Now, simply click on "Delete" to remove all your Bard activities from Google's server.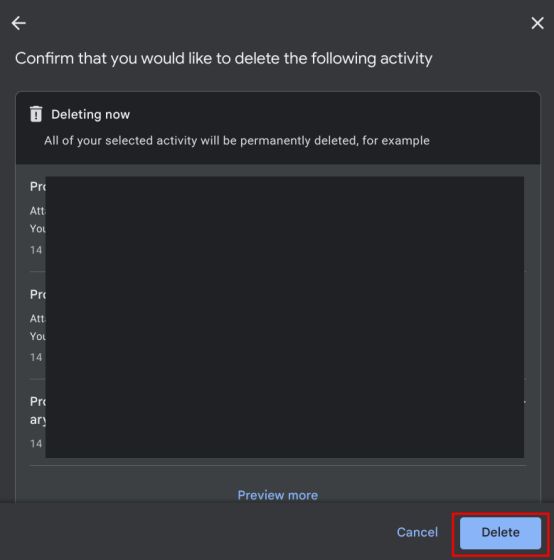 7. Finally, you can change the "Auto-delete" option to 3 months. Click on "Auto-delete".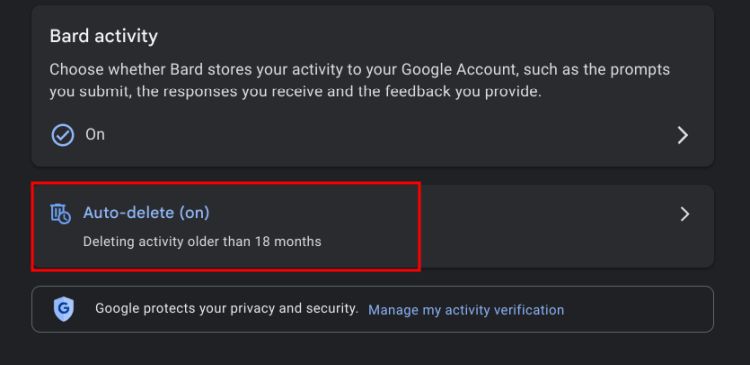 8. Change the time period to a minimum of "3 months" and click on "Next". It means all your Bard activities older than three months will be deleted automatically.
9. Finally, click on "Confirm," and your older Bard activities (chats and related data) will be removed from Google's server.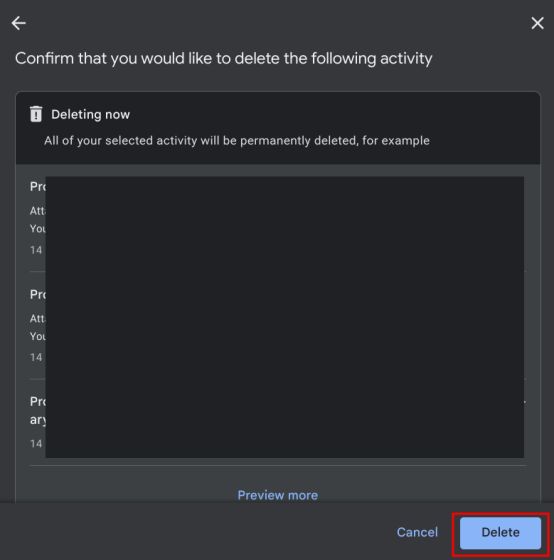 Read more: Google Bard Now Supports Hindi, Tamil and Other Regional Languages with New Features