Google's response to ChatGPT's popularity, Bard, just became open to all users and has received ongoing improvements. It recently began using the PaLM2 model for enhancements, and it has since received an update that has improved its powers as a conversational AI model even further. In addition to several new features, Google Bard now supports more languages, including Hindi. Here are some specifics.
Google Bard's July Update
Bard now supports Hindi and more Indian languages, namely, Tamil, Telugu, Bengali, Kannada, Malayalam, Marathi, Gujarati, and Urdu. This is a pretty interesting addition as now you can use it for answers to so many questions in your preferred language.
Also, there is support for more than 30 different languages and additional areas, including Brazil and all of Europe. By this, Google makes a commitment to protect people's privacy and take into account their opinions.
Bard AI will get a few fresh features. This also offers the capability to rename and pin chats with Bard so that returning to them repeatedly isn't a hassle. The sidebar will provide access to these. There is an option to export codes to other places for individuals that use Bard for coding, such as Python code or Replit, for example.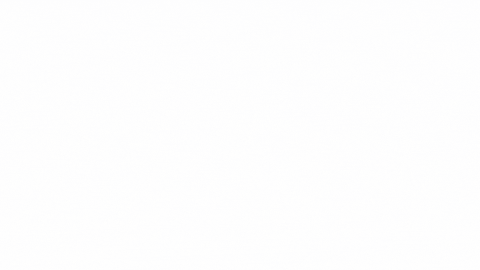 The Google Lens integration, first mentioned back at Google I/0 2023, is now operational. With instructions, you will be able to submit photographs and receive assistance. Although it currently only supports American English, it will soon add more languages. To make it simple to share conversations with others, Bard also allows shareable links.
Bard will also be able to speak responses (a speaker icon will be available for this) for more clarity, particularly when you need to know how to pronounce a term. Also, you can alter the tone of Bard's comments by choosing from options like basic, long, short, professional, or casual.
Google intends to keep enhancing Bard, so future upgrades are to be anticipated. Here's how to use Bard easily if you haven't already given it a shot. Don't forget to comment below with your opinions on Bard and its recent upgrades!