The company has now announced that Google Workspace will be available to all Google account holders and also introduced a new subscription tier called Google Workspace Individual.
With a Google Workspace account, a user can take advantage of multiple applications offered by Google including Gmail, Chat, Calendar, Drive, Docs, Sheets, Meet and more. Each applications features integrations with other apps in the suite, making it much easier to plan, collaborate and work.
Google Chat can turned on for all accounts starting today and Rooms will soon renamed into Spaces, with a streamlined and flexible user interface.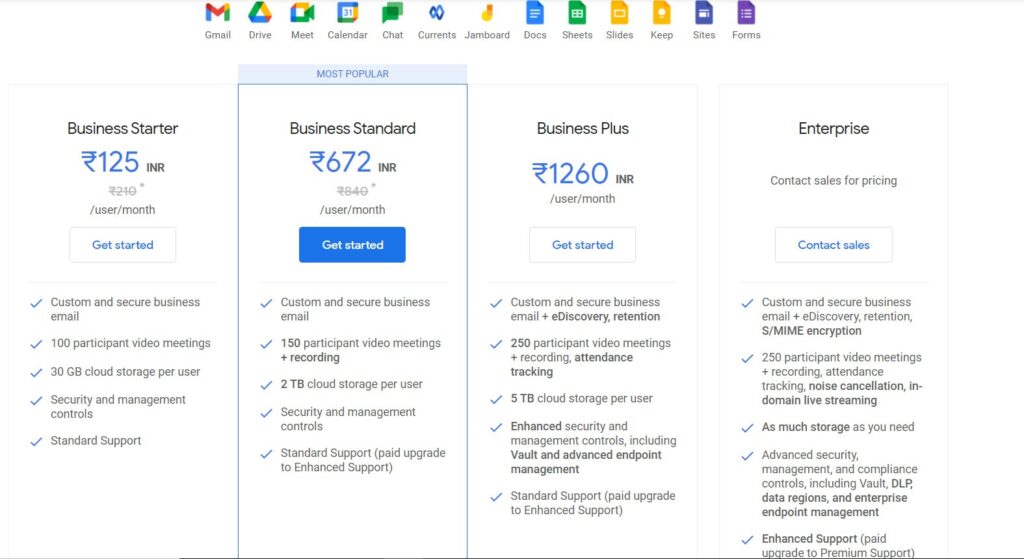 Google also introduced a new tier of subscription for Google Workspace, called Google Workspace Individual. As the name suggests, it is designed for individual small business owners and will offer premium capabilities such as smart booking services, professional video meetings, personalized email marketing and more.
Google Workspace Individual will be rolling out to United States, Canada, Mexico, Brazil, Australia and Japan soon.